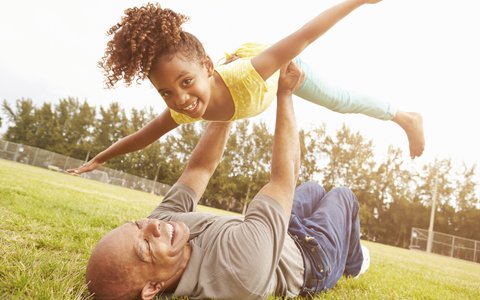 Technology is important in dentistry. It helps us provide you with the best, most advanced care we can. For that reason, we strive to always have up-to-date cutting-edge technology in our office. Here are some examples of this:
Digital X-Rays
X-rays are a diagnostic tool used to detect cavities, look at your tooth's root, check the health of your bone structure, and more. When traditional x-rays are taken, the image is transferred onto a large film. It can take awhile for the film to develop, and then the images must be physically stored.
Digital x-rays eliminate the need for film. Instead it takes digital images of your teeth and jaw structure and stores them directly onto a computer. These images can be emailed to your specialist or other dentists, and are stored in a searchable database.
Digital x-rays are convenient and cost effective.
Intraoral Camera
Intraoral cameras are small cameras, shaped like pens, that are used to get a larger, more detailed view of what is going on in your mouth. This live feed is displayed on a screen and allows you to watch what your dentist is doing. It also lets your dentist detect issues that might otherwise be missed.
Diode Laser
Diode lasers are compact laser devices used for surgery. They have several advantages, such as:
Minimal need for anesthesia
Does not cause hard tissue damage
Can be used around implants and full metal crowns
Can speed up healing and cause less bleeding
Laser surgery is good for outpatient treatment
We are excited to meet you and discuss the ways that our dental technology can help you achieve your dream smile. If you have any questions, feel free to call us at our office today.